Height: 157cm | 5.2 ft 61.81 inch
Net Body Height: 142cm | 55.9 inch
Full Bust: 93cm | 36.6 inch
Under Bust: 56cm | 22 inch
Waist: 47cm | 18.5 inch
Hip: 80cm | 31.5 inch
Shoulder Width: 33cm | 13 inch
Arm Length: 65cm | 25.6 inch
Palm: 16cm | 6.3 inch
Lateral Thigh Length: 96cm | 37.8 inch
Inner Thigh: 77cm | 30.3 inch
Foot Length: 31cm | 12.1 inch
Oral Length: 2cm | 0.8 inch
Vagina Depth: 17cm | 6.7 inch
Anus: 14cm | 5.5 inch
Net Weight: 33kg | 72.8 lbs
Gross: 60kg | 132 lbs
Choose Options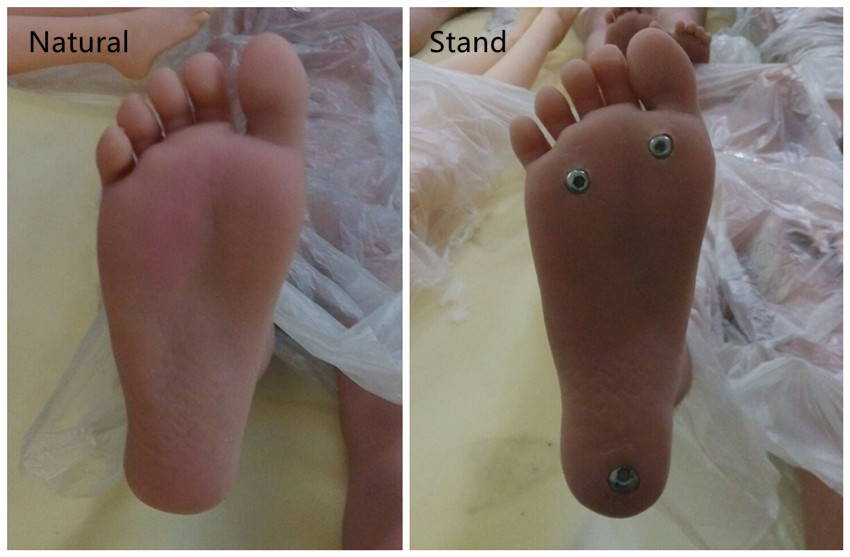 Customized Options–Feature
Computer hardware development and mechanical& electrical integration design
Research and development of intelligent database
Semantic understanding and analysis system
Application software development based on operation system
High polymer material research on high simulation skin
Aesthetic and Art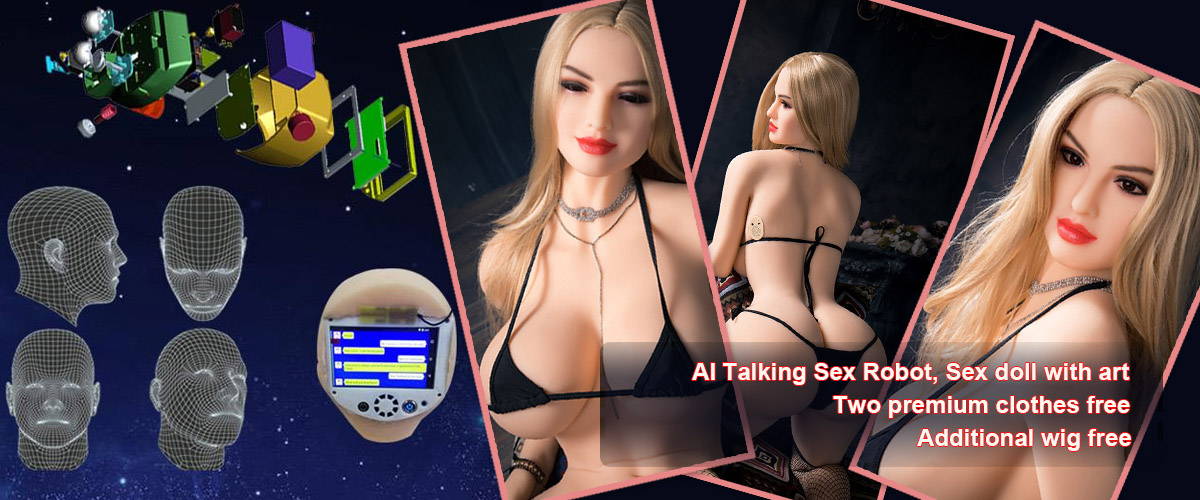 Body Gesture Adjustment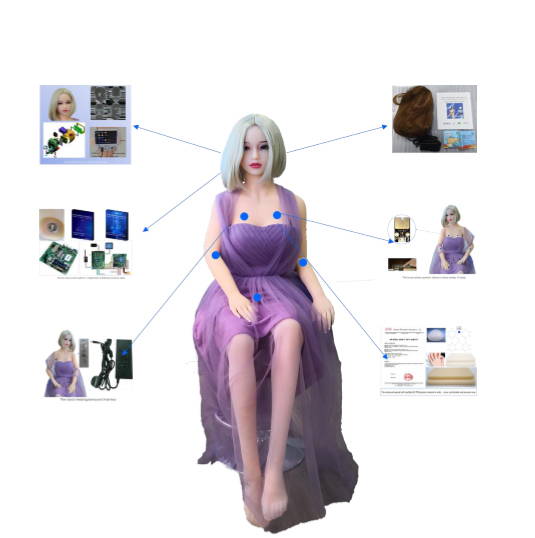 Made of imported materials, double-layer silky skin
Full-body TPE soft siliconeSkeleton material: precious metal, service life of more than 10 years
TPE: It belongs to medical silica gel.
It is safe, non-toxic and harmless. It has no odor, abrasion resistance, softness and elasticity.
 The quality of the control is strictly controlled, and the poisonous materials are not detected. The data is used to confirm that the doll is very safe.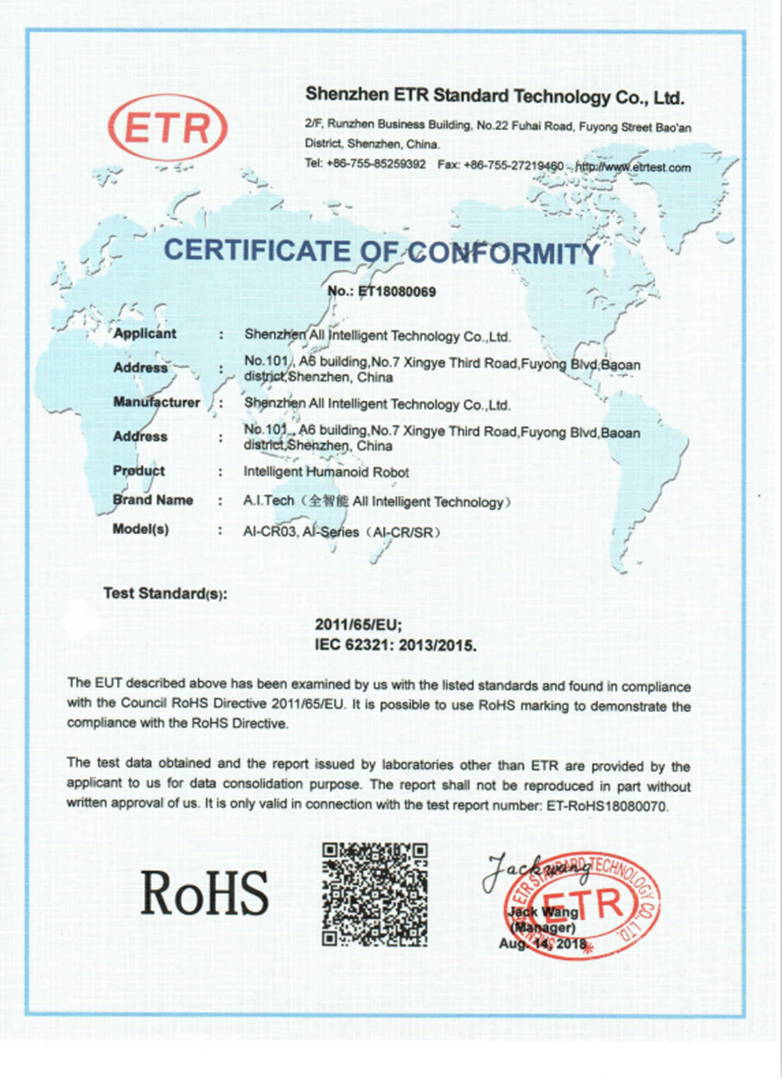 Packing Size:156cm*42cm*40cm
Gross weight:60KG
Product size:148~168cm
Net weight:34KG
Shipping time depends on location
Free International Shipping,We will deliver through DHL or FedEx. You can specify the delivery time.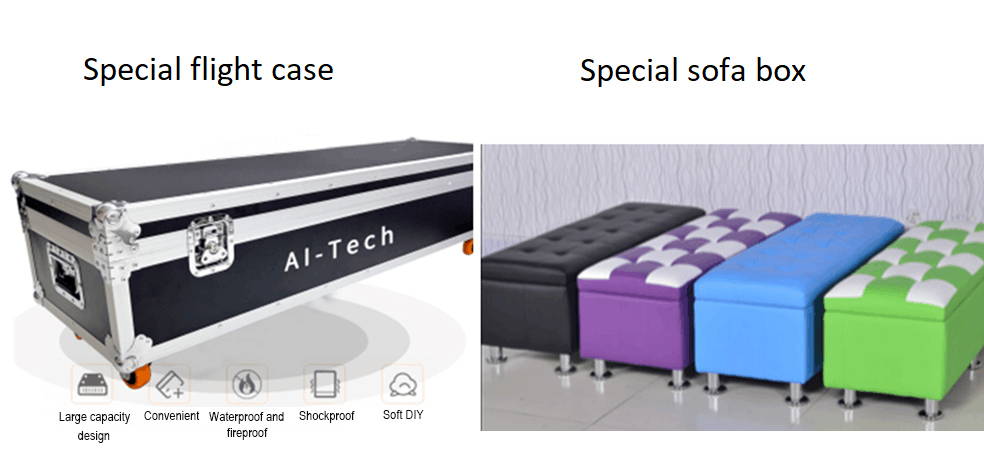 Shopping Guide